Sunday 4 september
7
04
/

09
/

Sep
09:49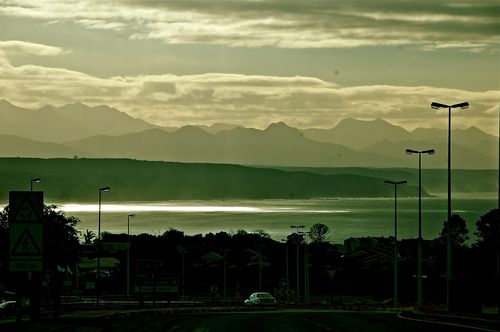 The Garden Route, such an amazing coast line.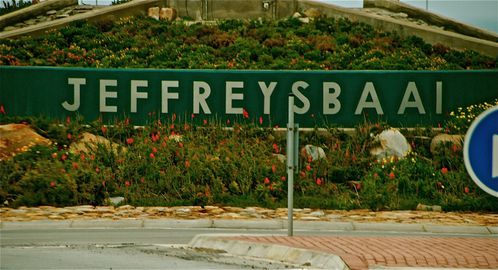 J Bay, what awaits?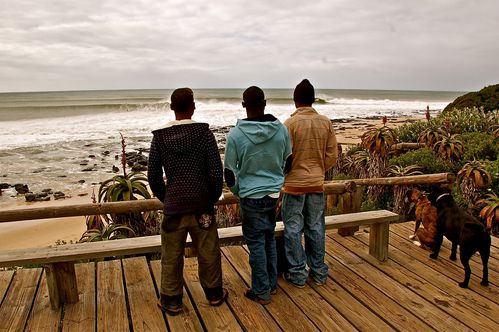 Bebe, Peter and Clement checkingout Super Tubes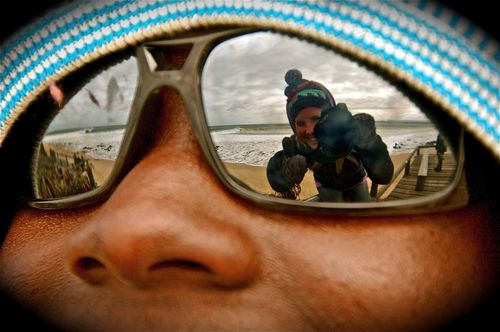 Reflecting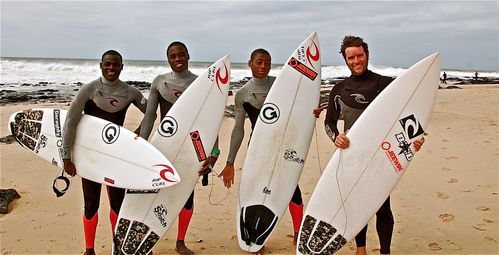 The crew, two made it out two got scared. Guess who?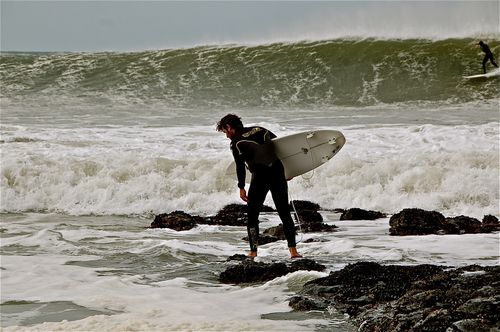 Mr Brights looking for sharks
Peter im not too sure about this, shall we turn back?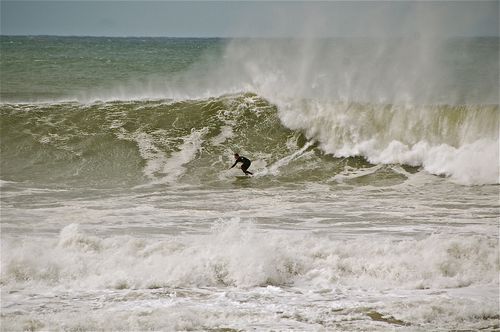 Boom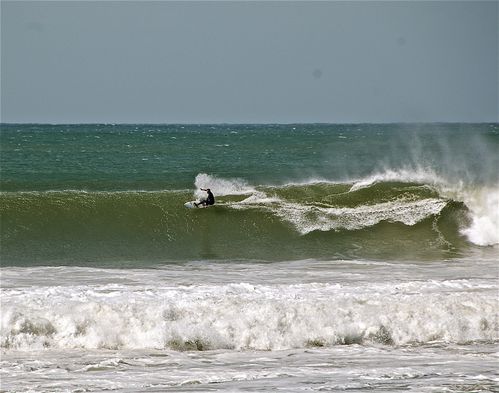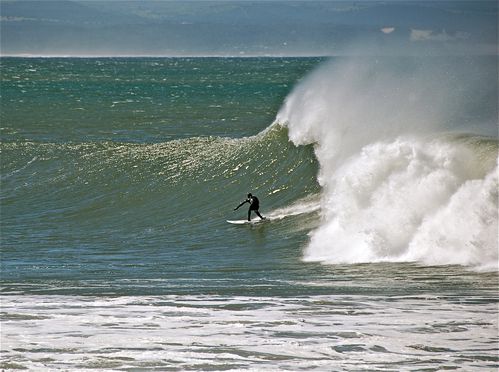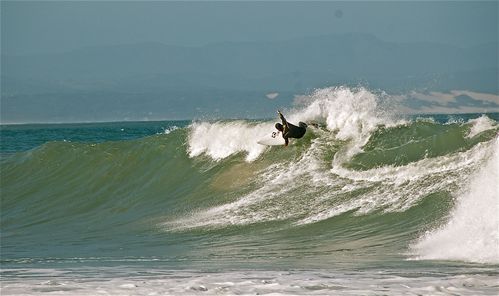 Brightside!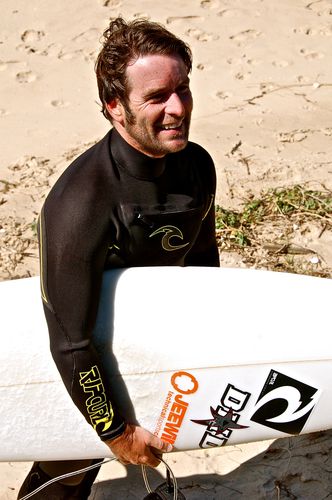 Stoked, but paddled out!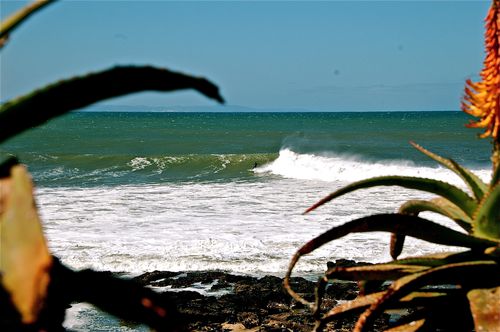 Magical place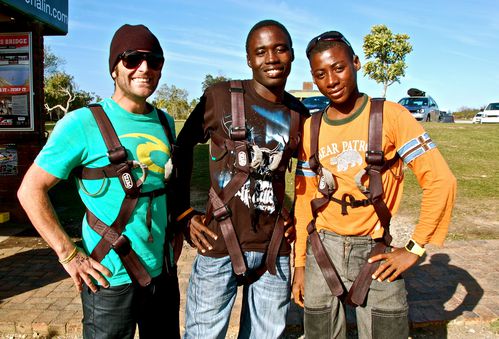 1, 2, 3 Bungy!
216 metres of elastic fantastic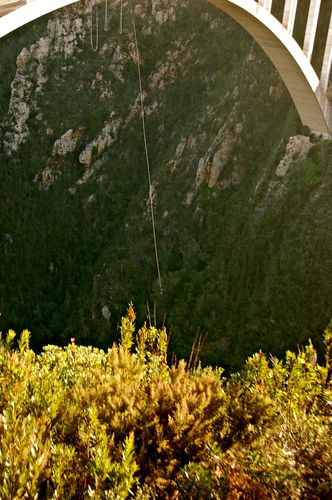 Mr Brights jumps first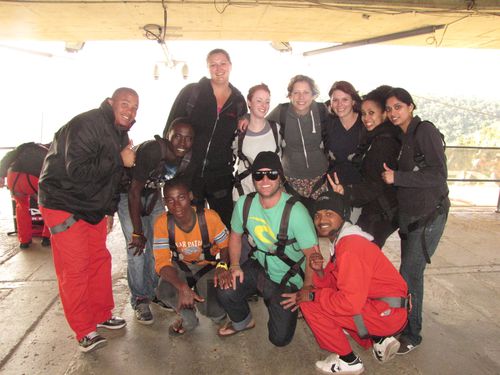 Under the bridge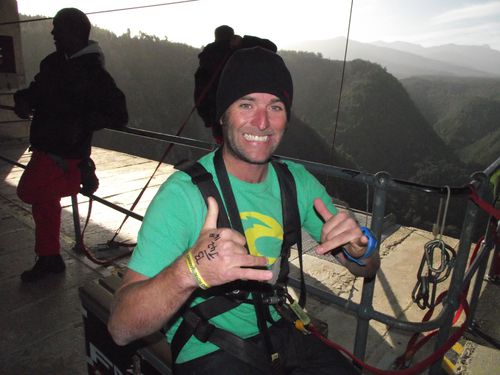 Smiles or fear!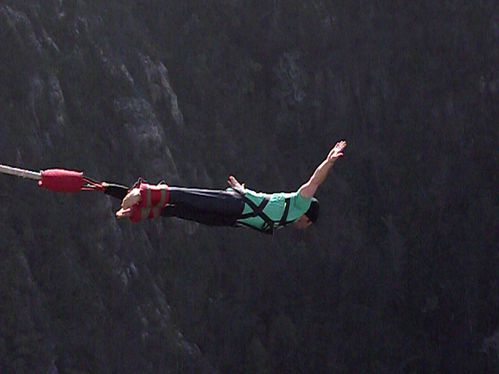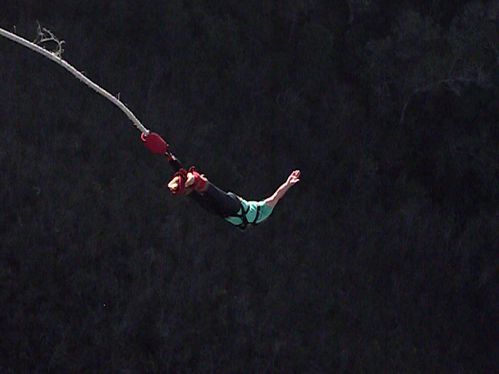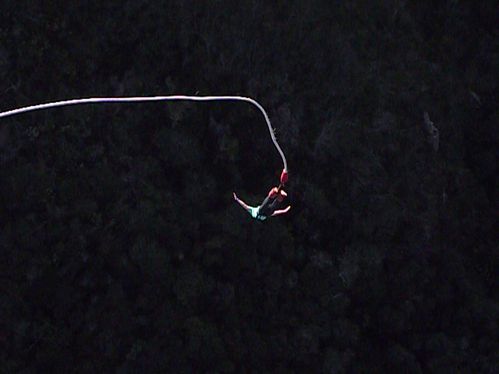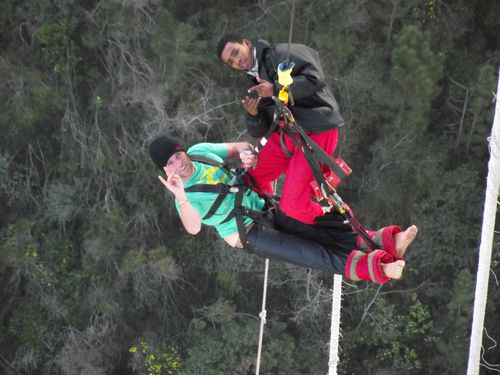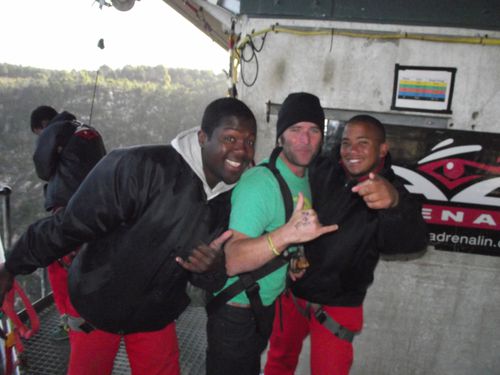 That was KIFF bra!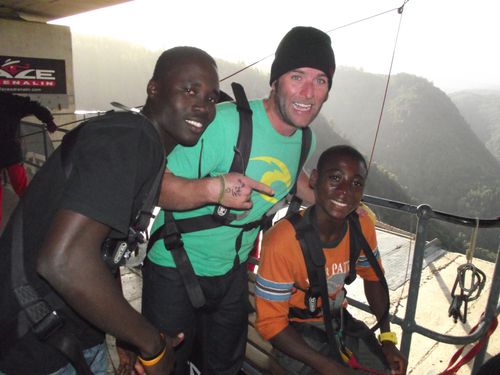 Bebe´s up next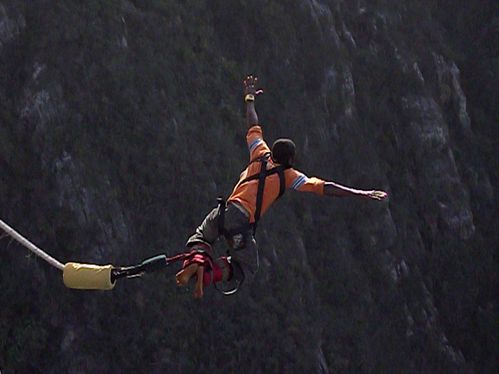 Bebe got fear before his jump, turned around and said NOOOOO then the guys pushed him off. No turning back.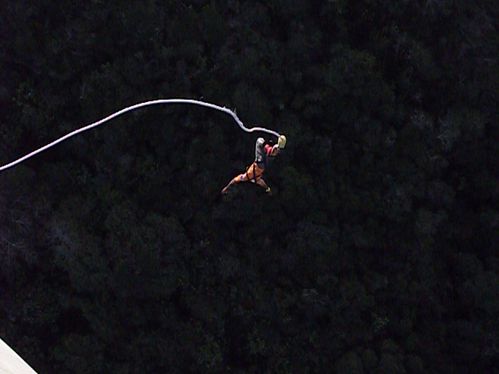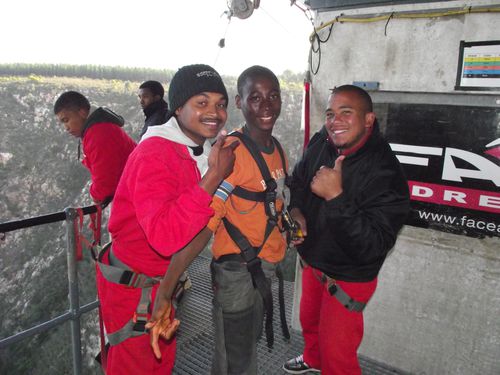 Well done Bebe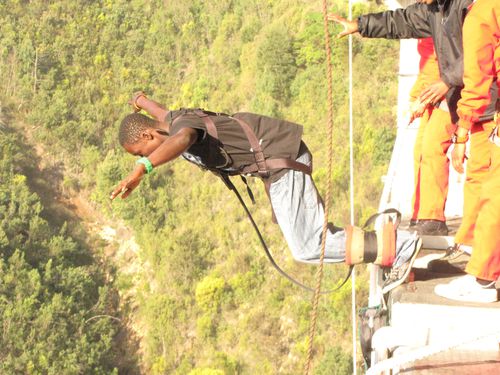 Slater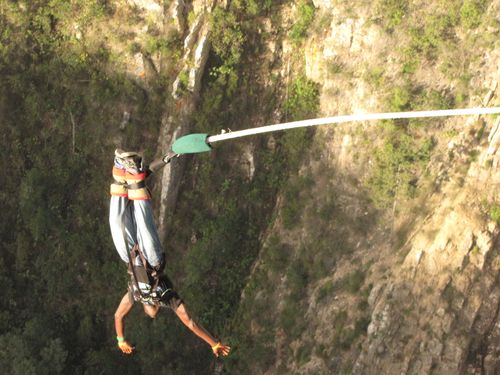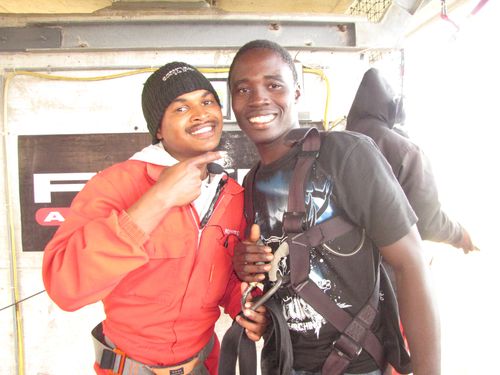 After this Slater was doing back flips under the bridge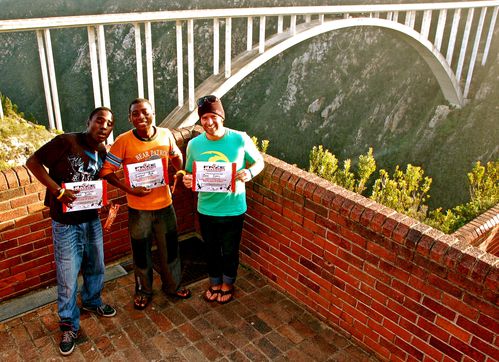 Certified Jumpers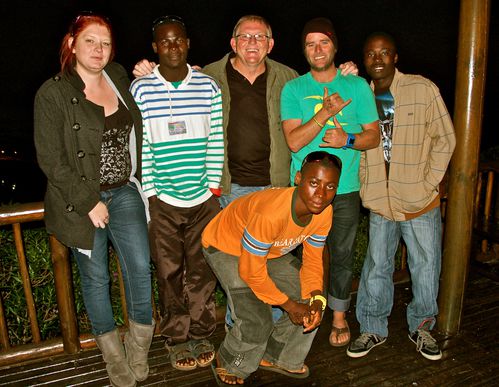 Tina and Colin Fitch from ASP Africa, thanks guys for everything. Hope to see you in Ghana soon